In overall personality, the first thing that is noticeable after smile is hairs. Hairs carry a key role in making you look perfect. Having well-conditioned and shiny hair can help you to slay in a normal outfit. However, not everyone can have it even after desiring it so bad for themselves.
Well, if you also have the same desire of looking gorge with silky smooth hair that is shiny, then we are here providing you easy details to make a natural hair conditioner at home for celeb looking hair.
How to prepare a conditioner at home?
We all have different scalp and hair type that responds differently to your hair. Not everyone's hair is good to go with the conditioner that is manufactured in the big hubs.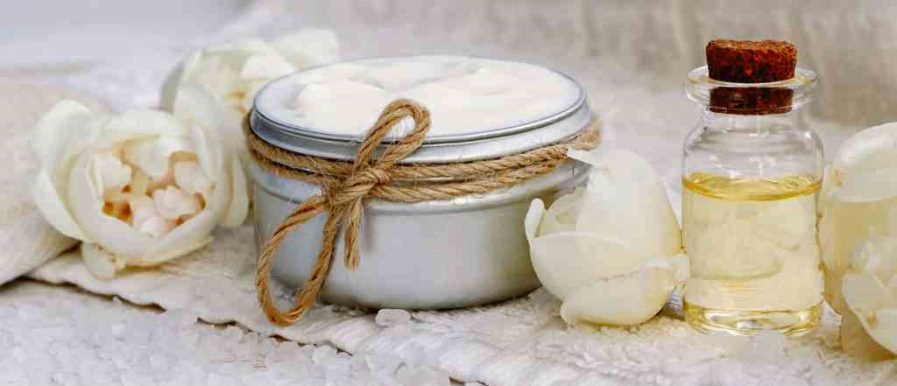 Also why to spend larger bucks at those products when you can make an organic hair conditioner on your own that are helpful in dealing with different hair problems such as frizz and other hair issues.
Curd and Aloe Vera conditioner
We all are aware of the convincing benefits of curd and Aloe Vera, along with correcting different hair issues. it is really helpful for you to use for curd and Aloe Vera over your scalp that provides you multiple benefits same as that of conditioner.
Curd is good to go for providing smooth and silky hair, whereas Aloe Vera provides shiny hair.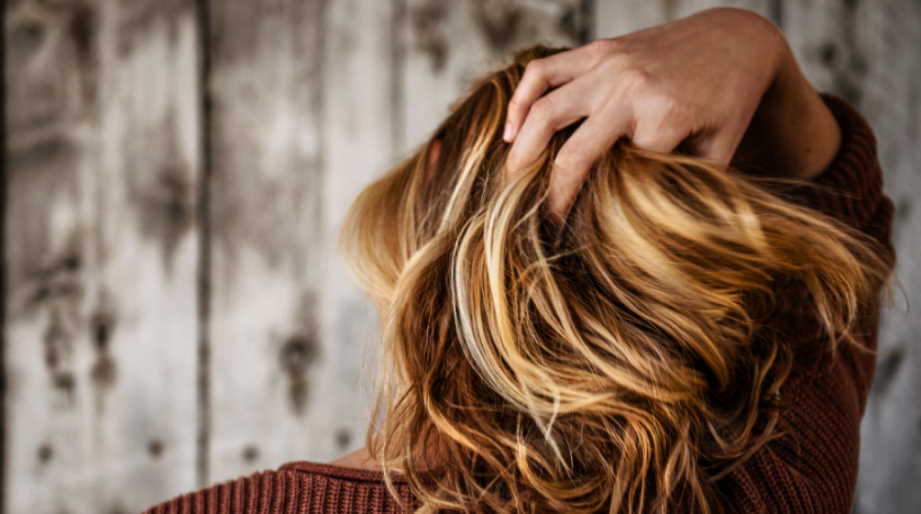 The summary
From the details stated above, it is pretty much clear that using conditioners provided in the market place might lead to side effects due to high chemical concentration in it.
It is an ideal choice for one to go along with to make homemade cleansing conditioner that is mild on the scalp and helpful in correcting the different hair problems. You can follow up details stated above for better results.