With the introduction of the advanced technology, people have come ahead in a significant way. All of us are connected with the help of several modes on the internet, but this global connectivity has affected our personal and family relationships.
Now people feel more connected with strangers instead of talking to their parents and other family members. In many families, people tend to fight due to several issues like this, and especially it is general chaos in between parents and their adult children.
We are helping you to repair a relationship with a son with the practice of optimal ways. To know the comprehensive details continue reading the article until the end.
How to fix a relationship with your adult child?
Having broken relationships with parents of grown children is an awful situation surely that needs to be corrected sooner or later.
We are here stating optimal ways to practice for rectifying situations and fixing a broken relationship with your adult child without much hassle.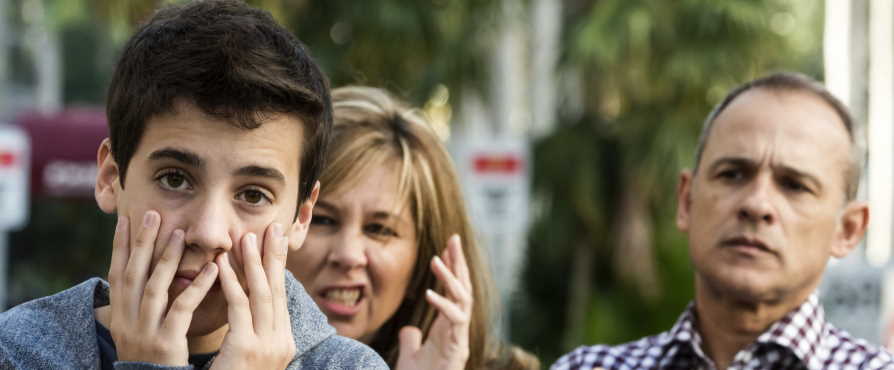 Consider them as adults
Well, for parents, children always stay their little pumpkins whom they have pampered till yesterday.
However, parents need to understand that they are now fully grown up and consider taking their decisions on their own.
So it is better to deal with them like adults and let them keep their perspective regarding certain situations instead of compelling them to go with your perspective.
Follow fellowship instead of dominance
In the most relationship, the leading reason behind personal grudges is creating dominance over one. Parents should be practicing fellowship instead of dominance.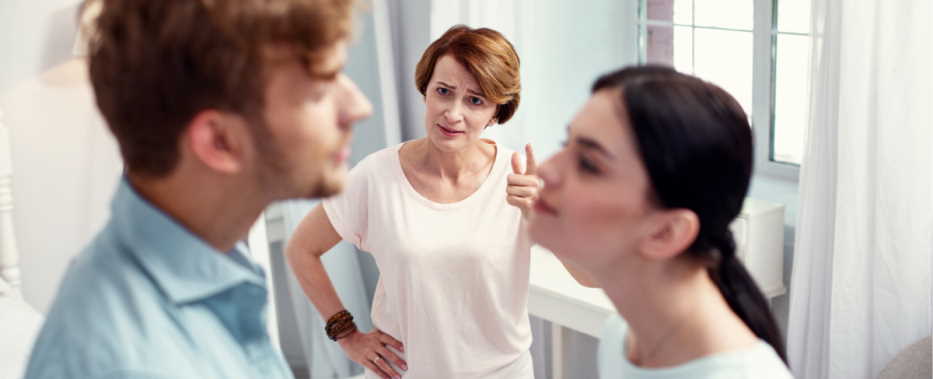 Parents always wish best for their children, but instead of compelling a decision over them, you should deal with love and make them understand the reason behind it. However, if they don't understand it allows them to make mistakes as it will be a lesson for them in future.
Wrapping up
Let us wrap this up as we have taken a deep insight of a parent that is willing to fix broken relationship with a son by understanding them and practicing several other practices stated above in the article.
It is a convenient choice for parents and adult child to resolve your personal grudges like no one from outside will be helpful but your family.
A family should be the support system for everyone instead of being a reason of anxiety and depression. So, this was a brief detail regarding the aspect of getting in good relations with your son.