In the modern world, we live in a career-oriented society where people are pretty much obsessed with their professionalism. Being such a career-oriented person might create stress in your personal life. However, finding a good match for yourself can be much helpful for you surely.
Nevertheless, if you are a single parent, then choosing a partner isn't just about you, but also it is about your family and your kid.
Before you consider the permanent relationship, you must introduce your kids to a new partner for a healthy relationship between you and your family. We are here stating some easy to practice ways for it that you can be considerate about.
Ways to practice for the introduction of a new partner to your kid
Communicate well
When you are introducing a new partner to child after divorce, then it isn't going to be easy at all. Hiding your new relationship from your kid can be the worst thing that you can practice with your kid and ending up with having trust issues.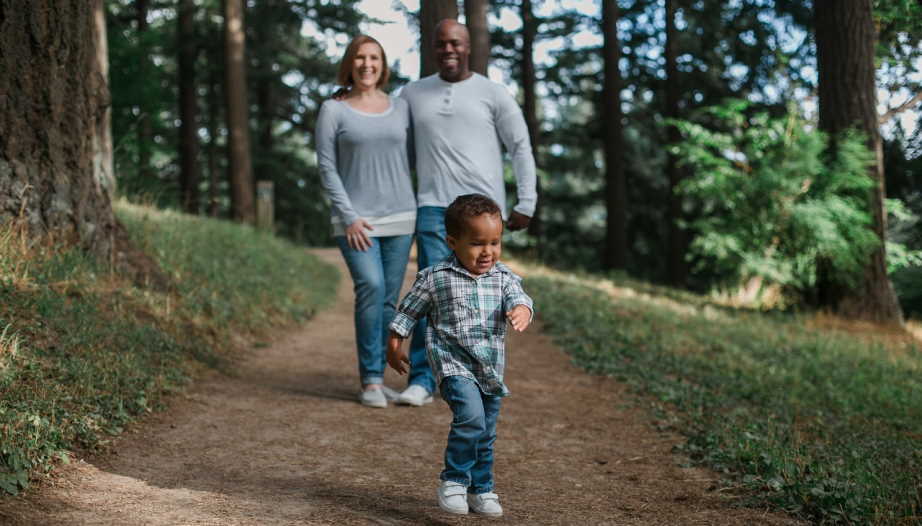 It is better for you to communicate well about the relationship to your child so that they feel important as well as your new partner.
Communicating is a leading thing to practice for getting rid of envy; often, people hide their relationships from kids and child end up getting envy with their parent's new partner.
Give them space
Once you have spoken about the relationship to your kid, then it is better to give them space to configure it all.
Being child of a single parent means you get the full attention of your parent without sharing with anyone else and suddenly when you introduce your new partner to them, then it is important for them to have some space to understand the situation completely.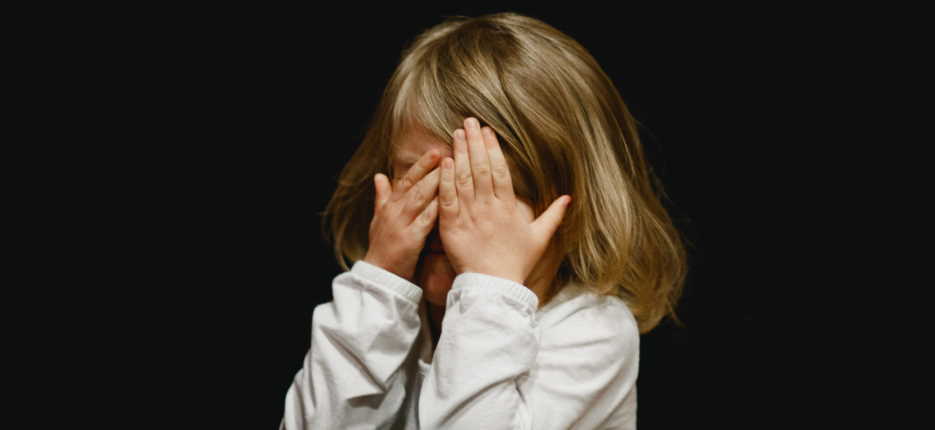 Hence, these are two optimal ways to practice for introducing your new partner to your kid.
The final verdict
From the details stated above, we could easily conclude to the point that it is a much better option for you introducing your toddler to a new partner to understand whether they can go for a healthy relationship afterwards your child or not.
Having a toddler and being a single parent isn't easy at all, but you should definitely consider your child before getting into another relationship for a healthy relationship with your family afterwards.
It is a healthy practice of starting a healthy relationship for people. We hope you find the details stated above informative and useful for getting started into a new relationship.